GIS Services
Manage, analyze and visualize your spatial data.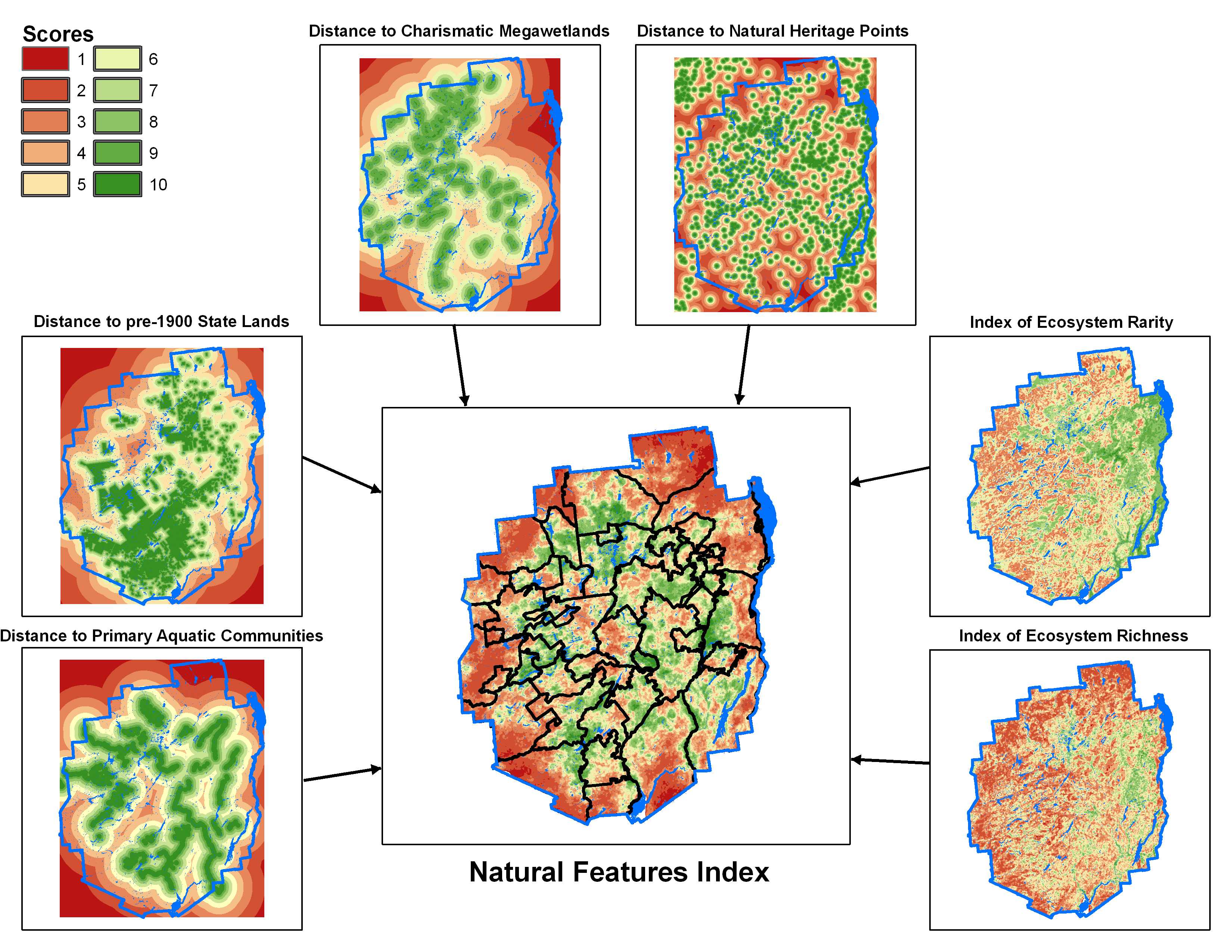 Frontier Spatial has extensive experience organizing, analyzing and visualizing spatial data. We use cutting edge, open-source software packages to process information create the tables, charts and maps that reveal the story behind your data.
Web Mapping
Mobile-friendly web applications and mobile apps.
Interactive webmaps leveraging state of the art software including Leaflet.js, D3.js, Geoserver and Mapbox. Our maps are fast, reliable, and fun to use.
Database Management
Relational and spatial database solutions.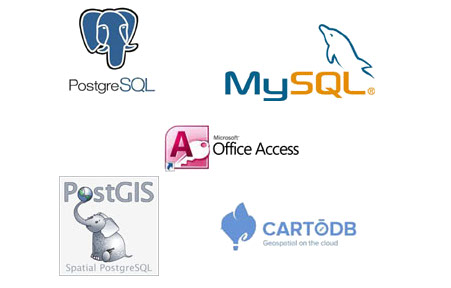 Experts in relational database management, Frontier Spatial has created and is currently managing databases for many clients including:
Ecological Consulting
Ecosystem mapping, tree-ring analysis and more.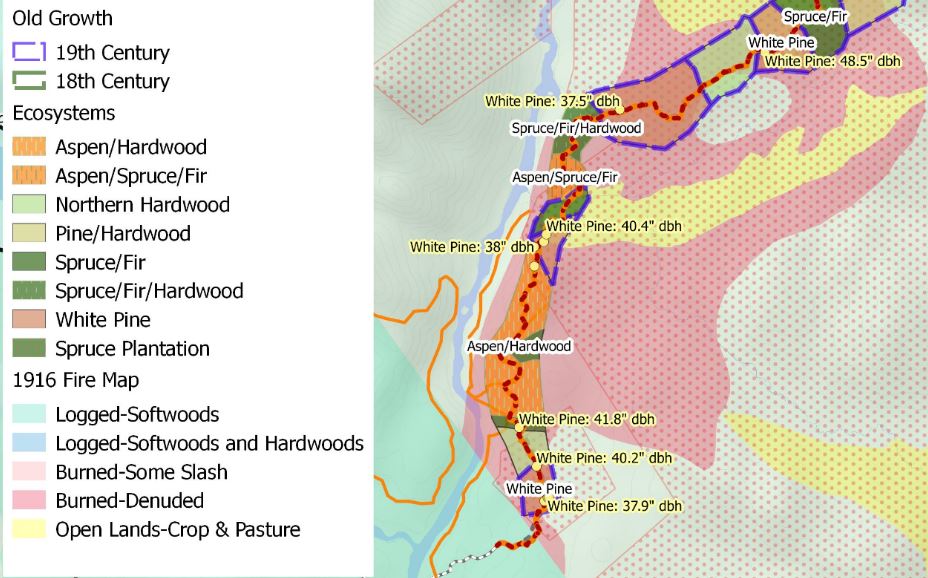 Frontier Spatial travels into the field to collect ecological information for subsequent analysis and presentation. Areas of expertise include forest ecology, botany, landscape ecology and dendrochronology (tree-ring analysis).